Our selection of curated kitchen decor & accessories fuses contemporary design with common functionalities, creating a solution that blends with any modern decor and allows for everyday use.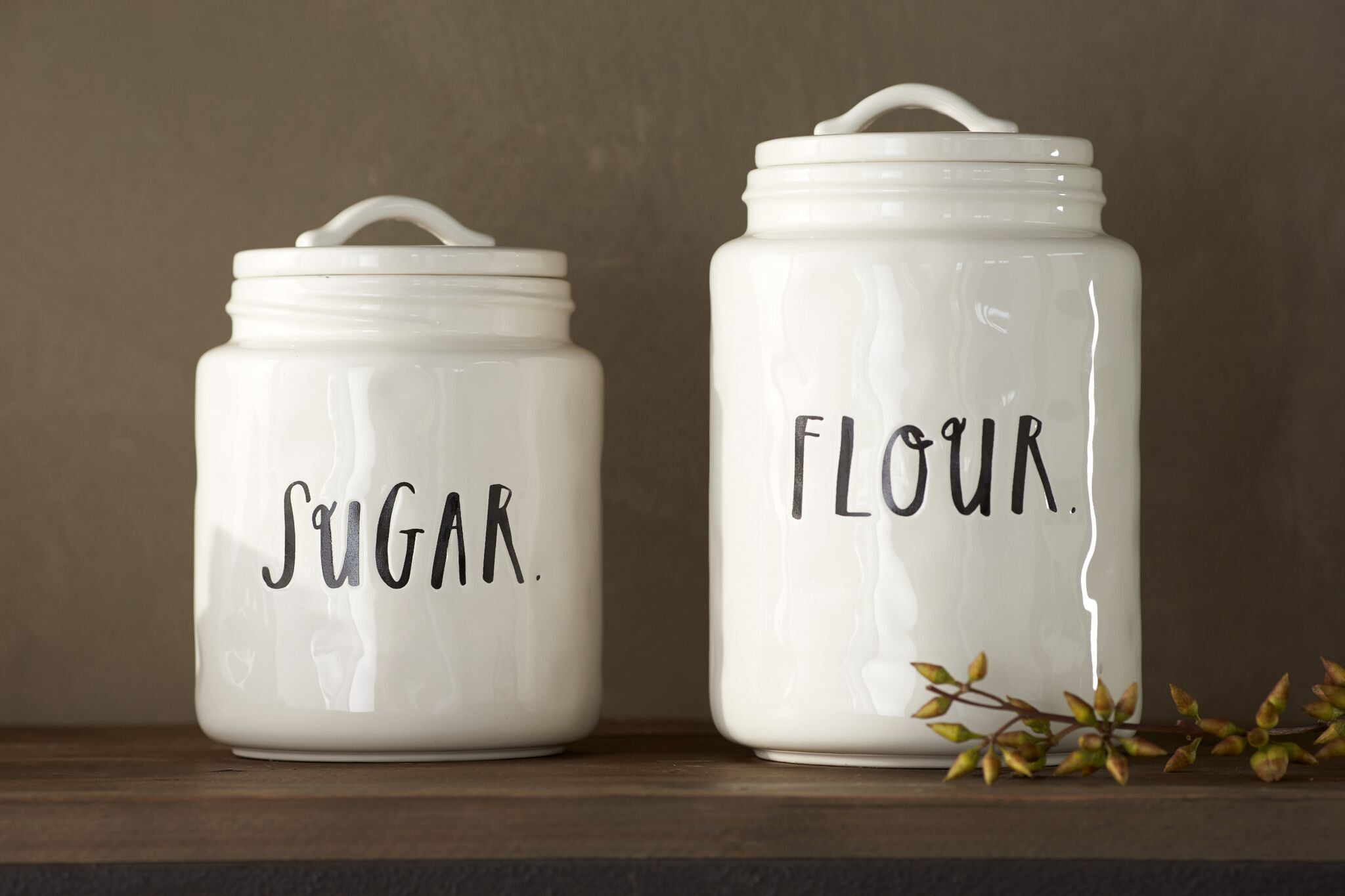 FOOD STORAGE + CONTAINERS
Find all your kitchen organization needs with our crafted canisters, utensil trays, and ceramic holders that compliment the kitchen with quality that's made to last.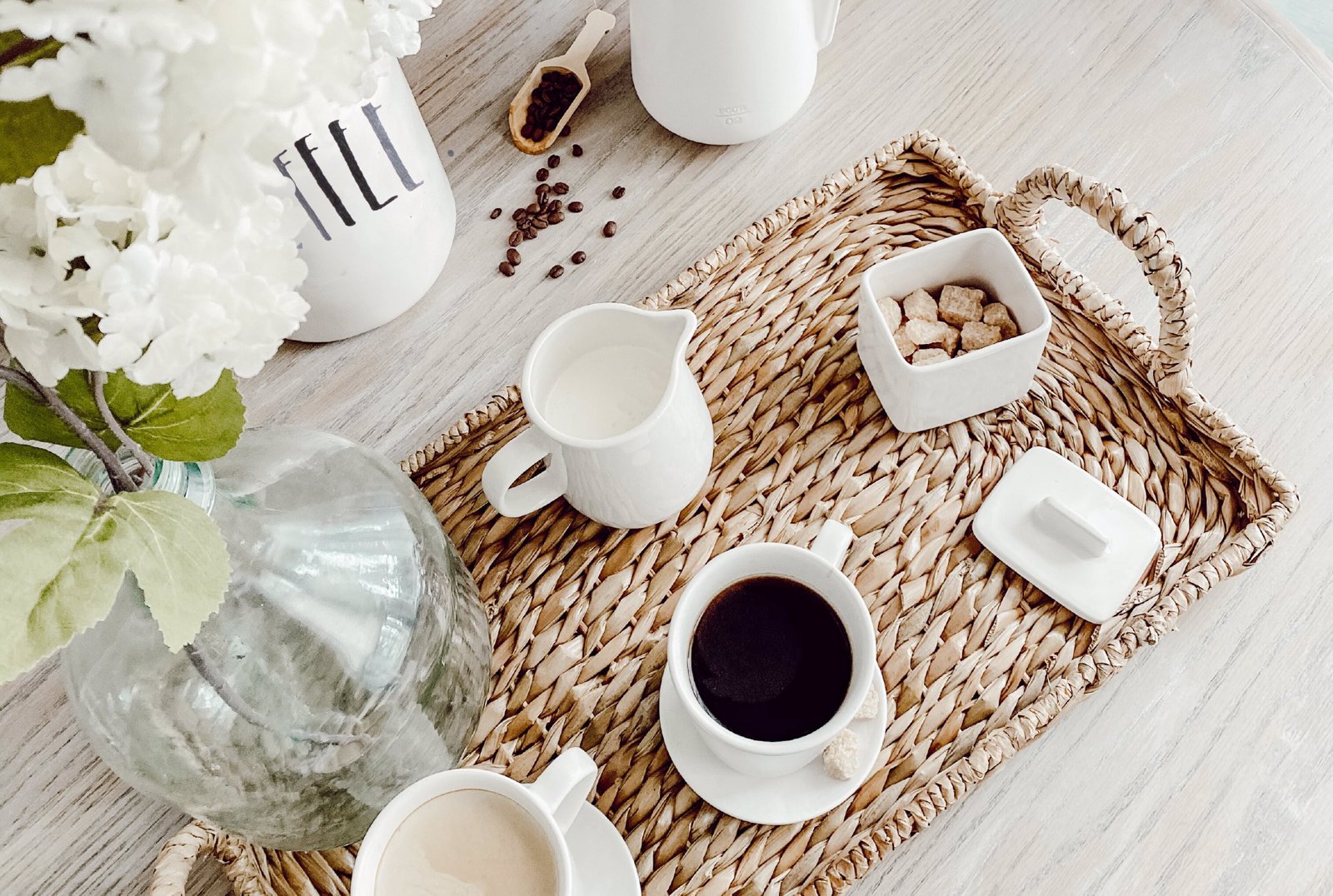 Our everyday drinkware plays a vital role in defining your home's style.
For a bold statement, peruse some of the most stunning pieces of decorative serveware from our specially curated selection of designer serving plates, stylish serveware utensils, and more.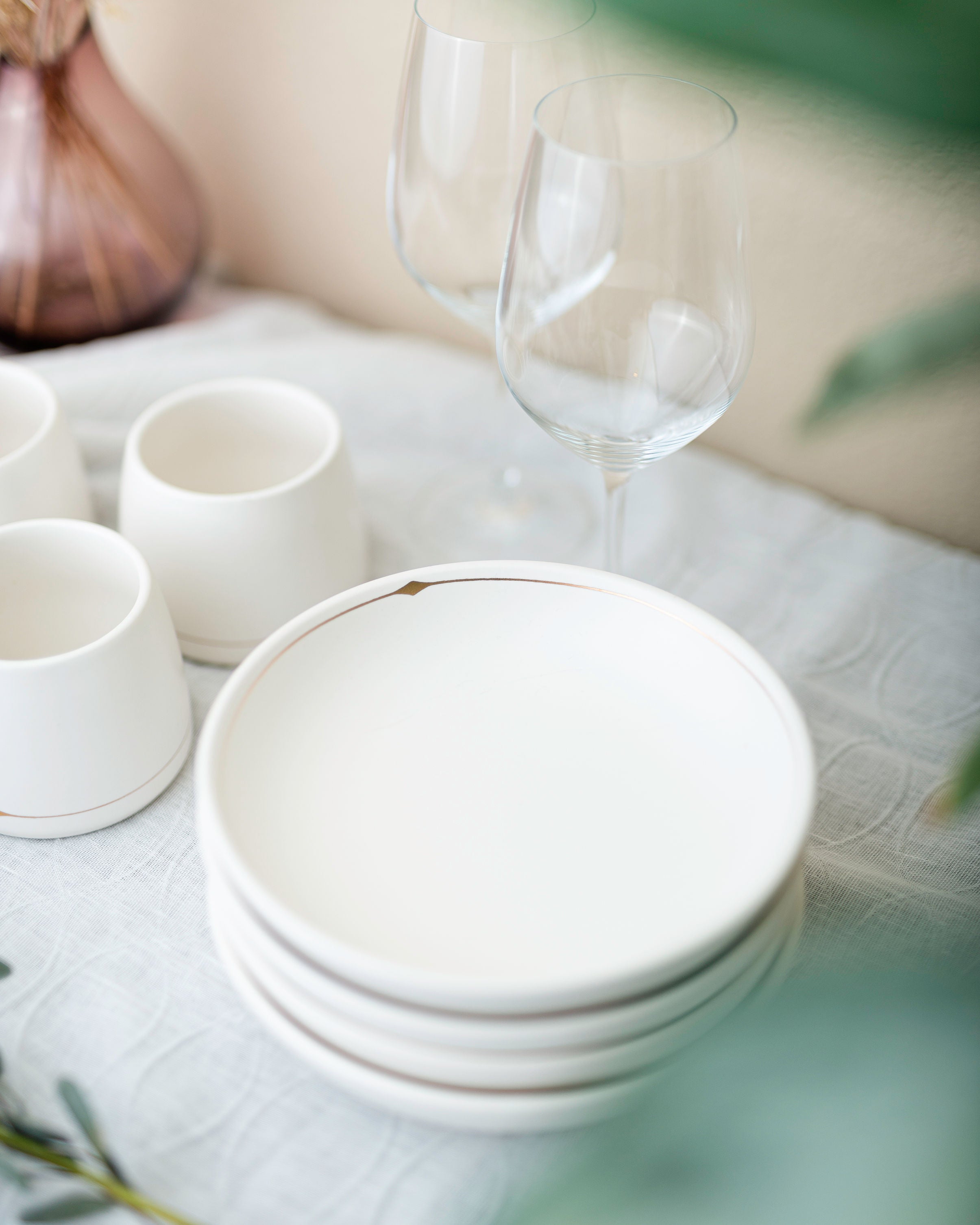 Much like all contemporary interiors, our curated selection of modern tabletop decor is an assortment of specially handcrafted designs that set the mood for any occasion.
Shop our latest home decor accents to find modern home accents that are both eco-friendly and unique.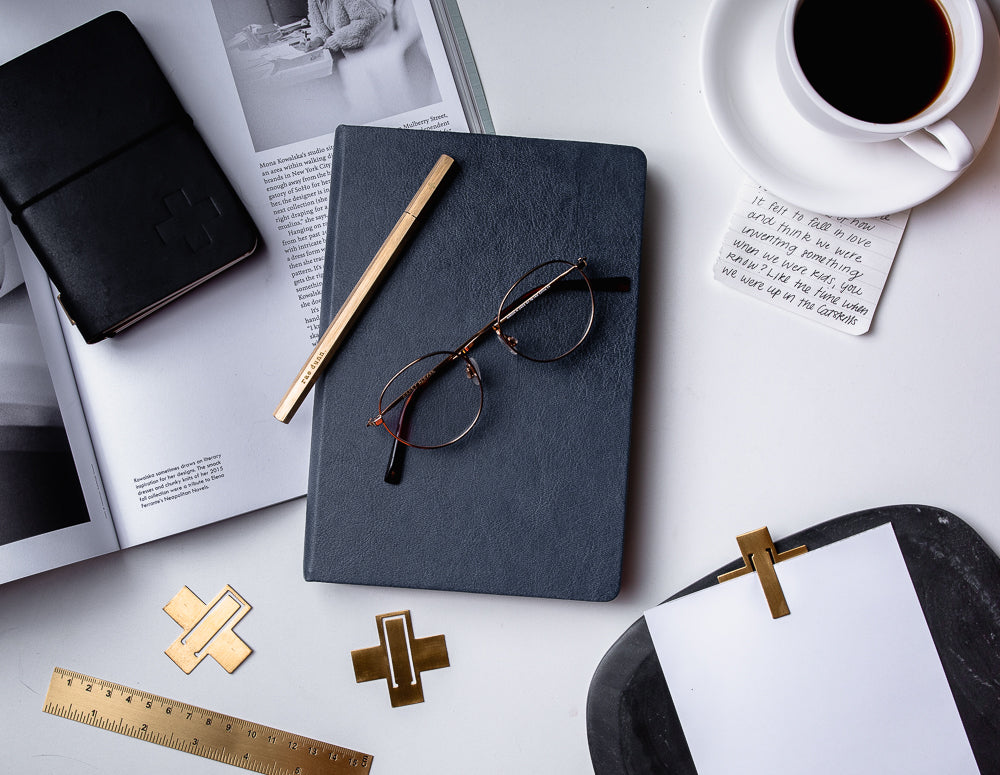 Set up your in home office effortlessly with our assortment of office essentials. From page-keepers, trinket trays, handcrafted pens, and leather journals, work in style.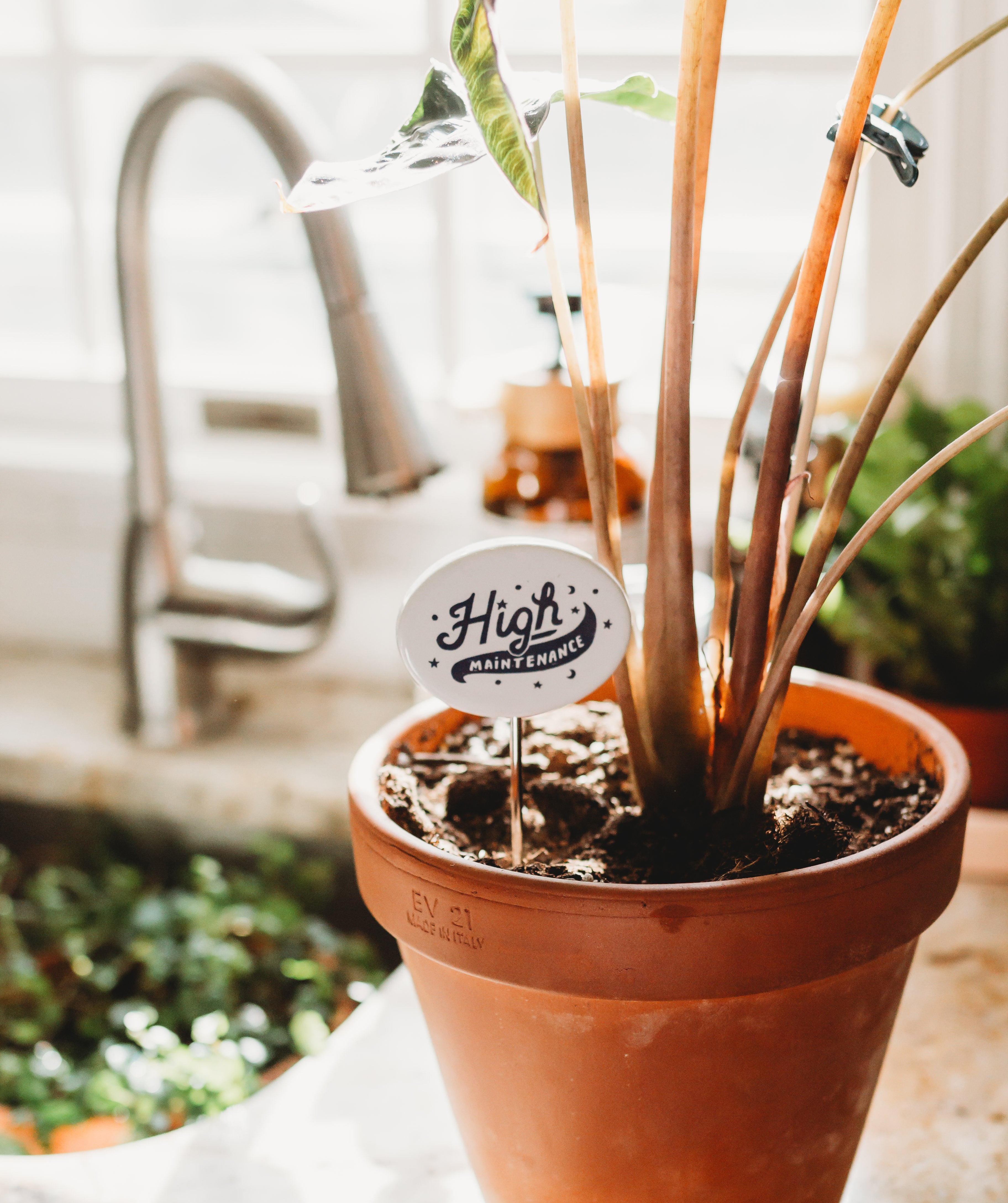 Our selection of home garden decoration are perfect for outdoor living accents or bring plant life into your home. Shop garden decor pots, unique patio decor and more.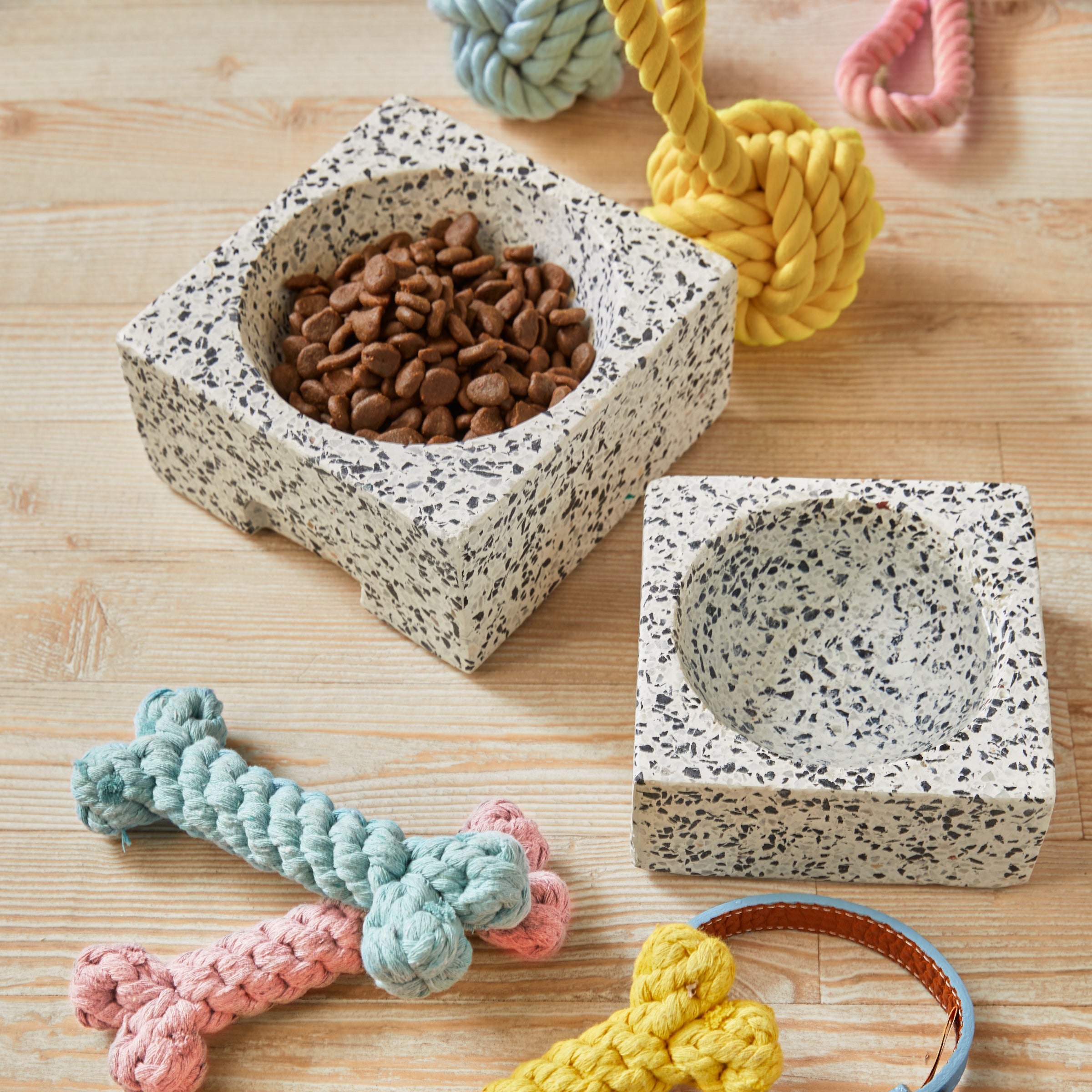 Our line of artisanally designed pet products for your sophisticated furry friends offer an updated, contemporary design twist on classic forms. From some of the best ceramic dog bowls to pet treat canister options so cute you'll want to store your own cookies in them.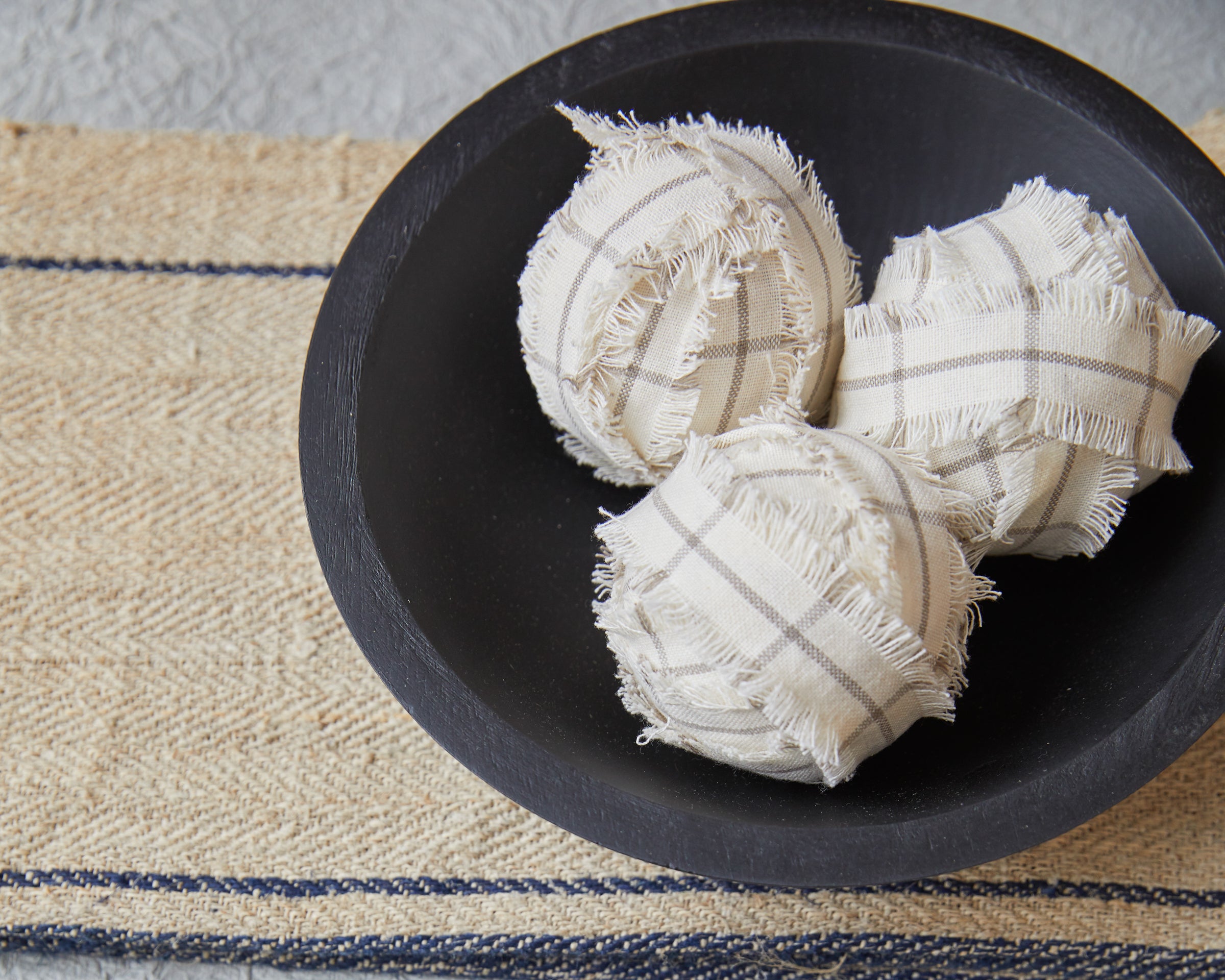 MAKE A STATEMENT WITH OUR ONLINE GIFT SHOP
Our online gift store specializes in providing a vast selection of unique wedding registry ideas, practical housewarming gift ideas, and so much more.